San Diego Chapter: An Evening With Fredrik Torstensson [Now Cancelled]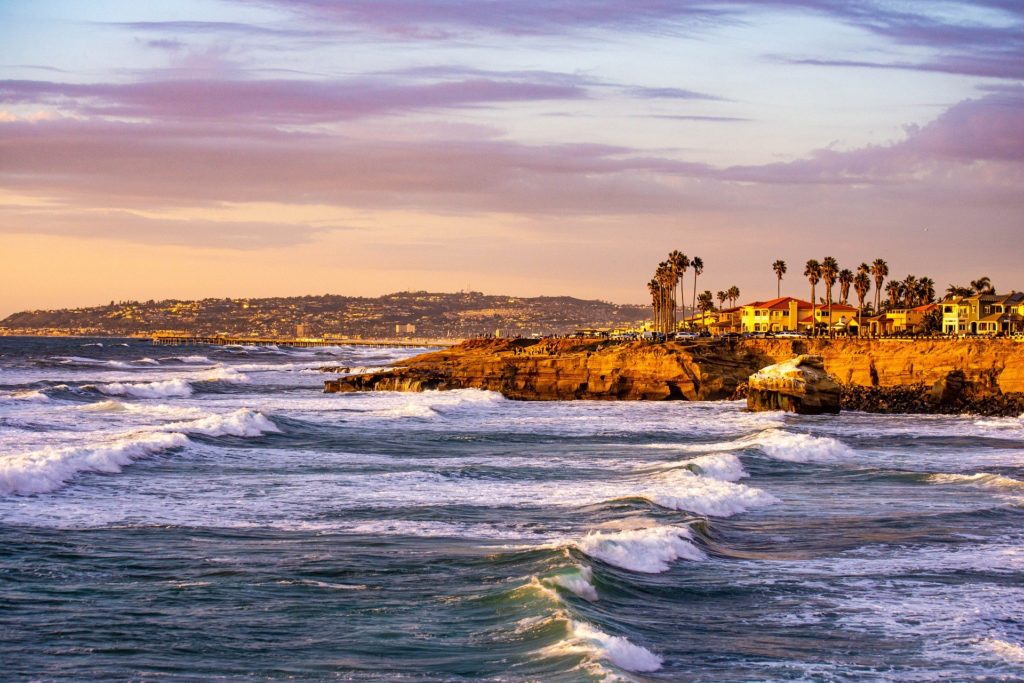 Note: Due to COVID-19 outbreak, this event is now cancelled.
Please come an join us for an interesting evening with Fredrik Torstensson (SVP Global Sales and Sales Operations at Symantec) who will share with us some of the highlights of his journey from Chalmers to Symantec!
Fredrik graduated from Chalmers M 1994 and now has more than has over 20 years of industry experience successfully driving rapid revenue growth, developing high performing teams, competitive product portfolios and strategic acquisition with leading corporations within the wireless telecommunication, consumer and software industry worldwide.
We will meet, as usual, at Casa Svedlund, 7329 Eads Avenue, La Jolla at 6.30. A light fare and drinks will be provided – $20 at the door. All proceeds (once the costs are covered) will go to Chalmers Alumni Organization Scholarship Fund. At this meeting we're also hoping to raise some additional funds for the scholarships – all donations are tax deductible – so please bring you check book this time!
Let us know if you will join us!
Andreas Jonsson and Marianne Ericsson, Co-chairs San Diego Chapter
For questions or group RSVPs, please contact mericsson [at] me [dot] com